Welcome to Monsido's growing collection of e-books, checklists, workbooks, guides and more. Get great resources and useful content to learn about Accessibility, Web Governance, SEO and more.
Discover companies like yours who have found success with Monsido































"Monsido's been excellent so far. I used Monsido as my primary source in rectifying some global accessibility issues the platform identified and I am really happy overall with what the product's done so far. I was even able to do some bug reporting that got passed on to devs, which is awesome."
Web Applications Administrator, 
John Wood Community College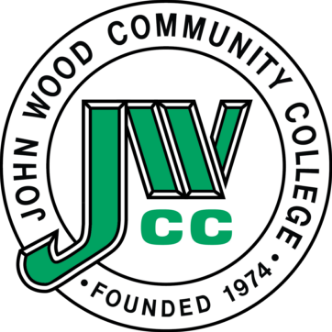 Make Your Website Better With Monsido
Find out how Monsido's tools can make your website optimization process efficient and effective.