We work with organizations from various industries around the world. Here are some customers that have found success with Monsido.
Website Management Built for Everyone
One solution is all you need to improve and maintain your website's quality and user experience.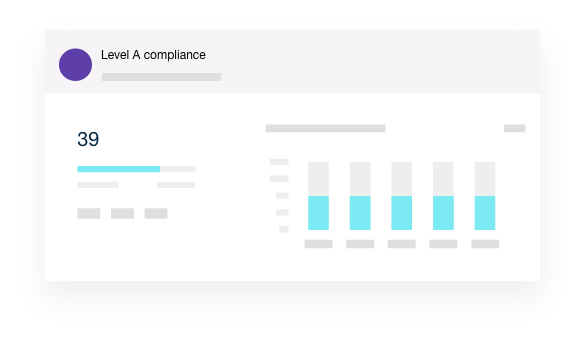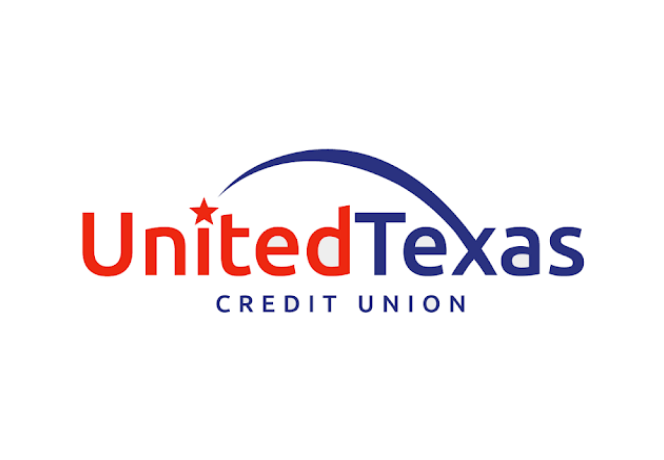 United Texas Credit Union
Monsido's user-friendly platform allowed the implementation of changes on the backend and coding without prior technical experience.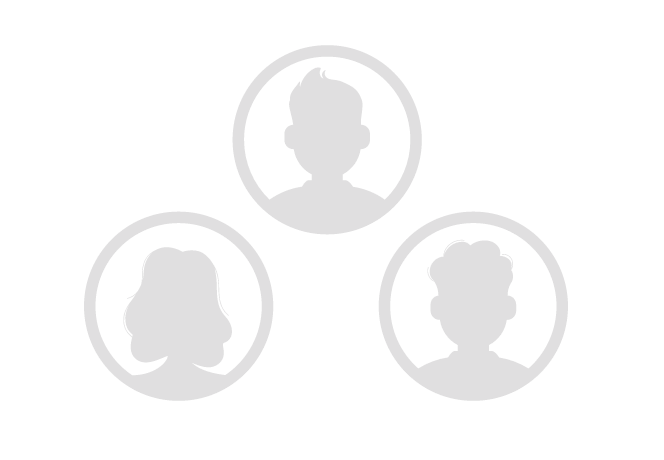 Anonymous - Public University
A large public university achieved consistent quality assurance and scaled web governance across a vast enterprise.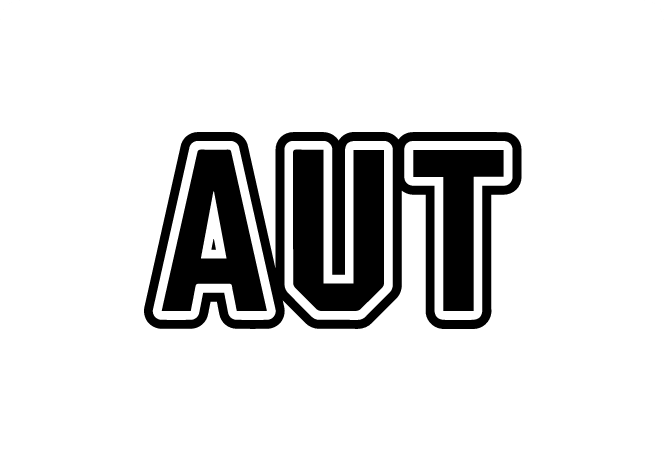 Auckland University of Technology

A university has a strong academic and international reputation that needed to be reflected in their digital presence.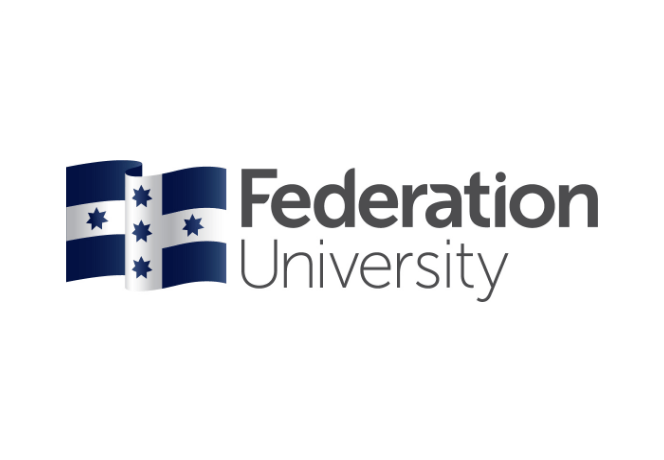 See how Federation University uses Monsido's user-friendly website optimization platform to automate processes and increase efficiency.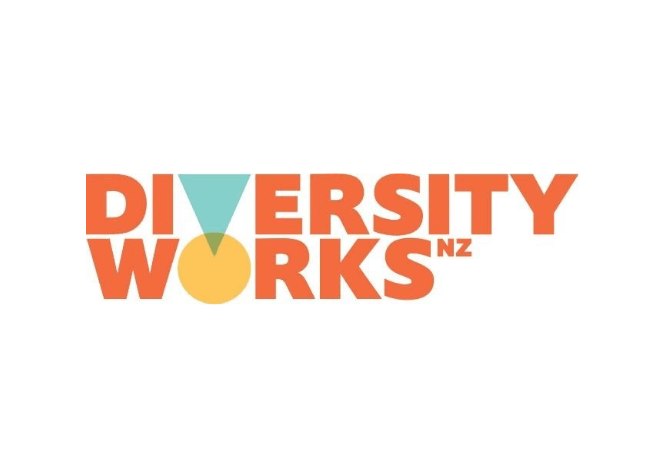 A not-for-profit organisation takes on web accessibility through Monsido's PageAssist.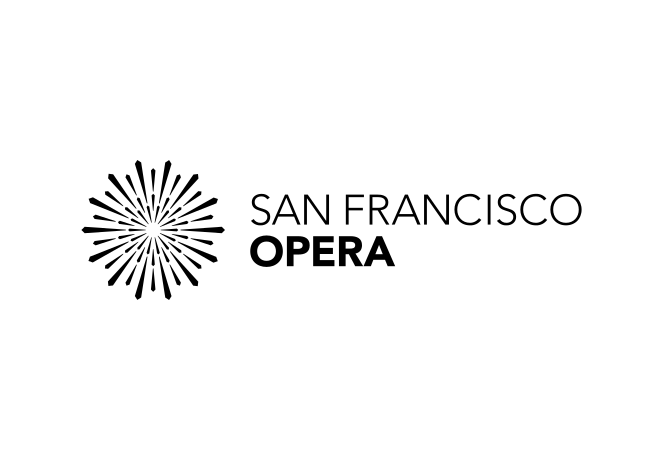 Monsido helps San Francisco Opera to construct a more rigorous process over their website management and maintenance.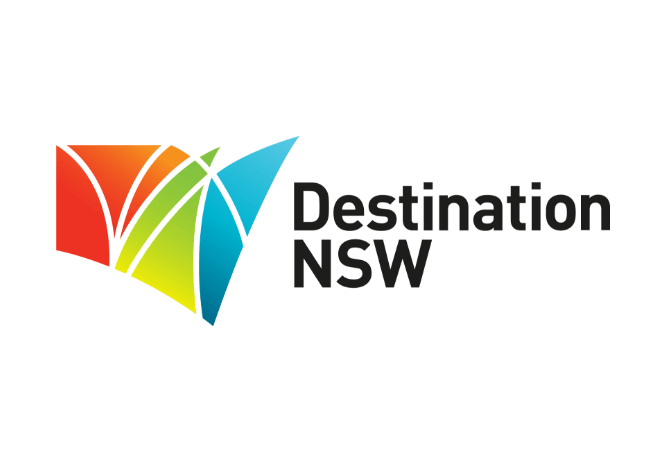 Destination NSW refers to Monsido as "A Cost-Effective, No-Brainer Solution to Optimising Your Site".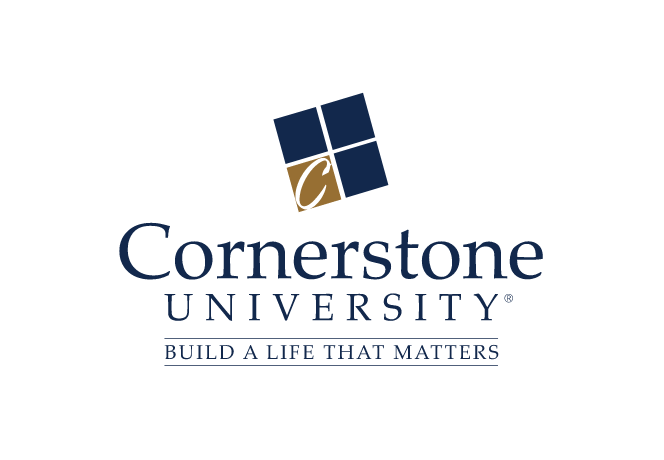 Cornerstone University used Monsido to uncover errors hidden within the massive amount of content on their site.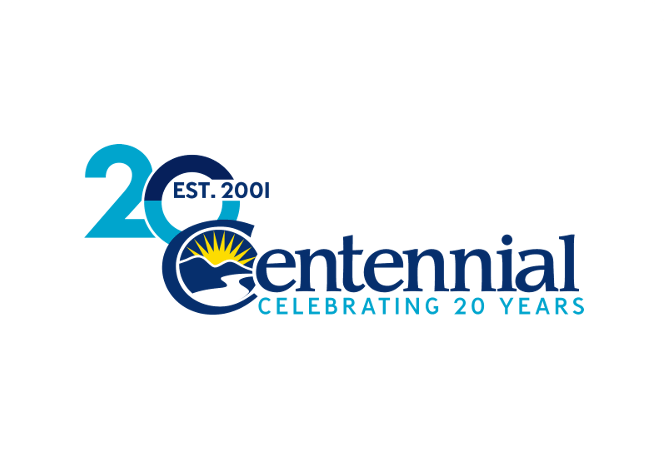 Learn more about how the City of Centennial has used the Monsido platform to achieve website excellence.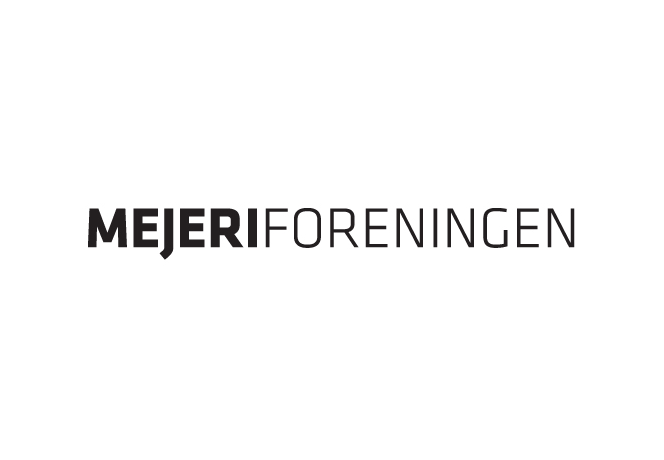 Learn more about how the Danish Dairy Board leveraged the Monsido platform to successfully redesign their website.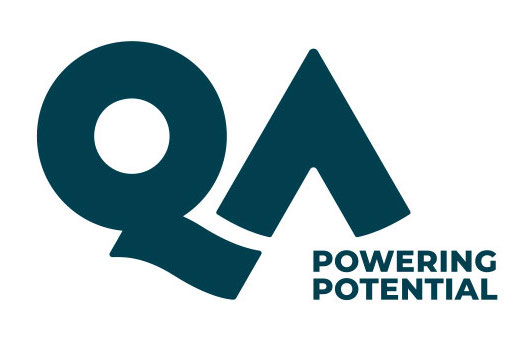 See how QA Higher Education uses Monsido to improve the web presence of their website as well as seven university websites that they manage.
"If we didn't have Monsido, focusing on accessibility compliance would be challenging. Monsido is really helping us put together a structure to prioritize the issues we need to work on first."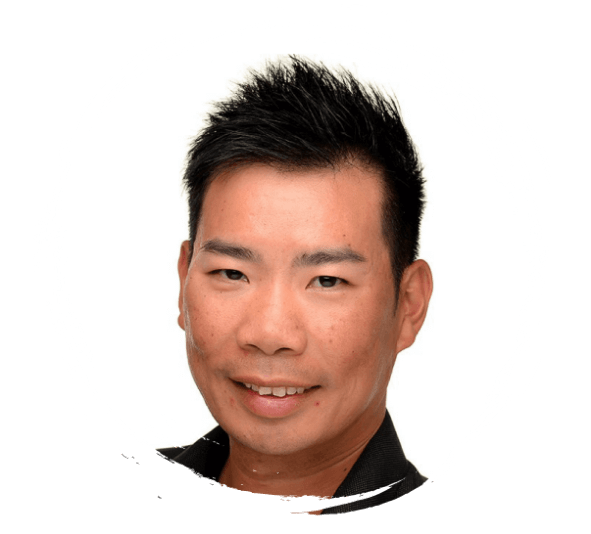 Norman Goh
Web Center Manager, Auckland University of Technology